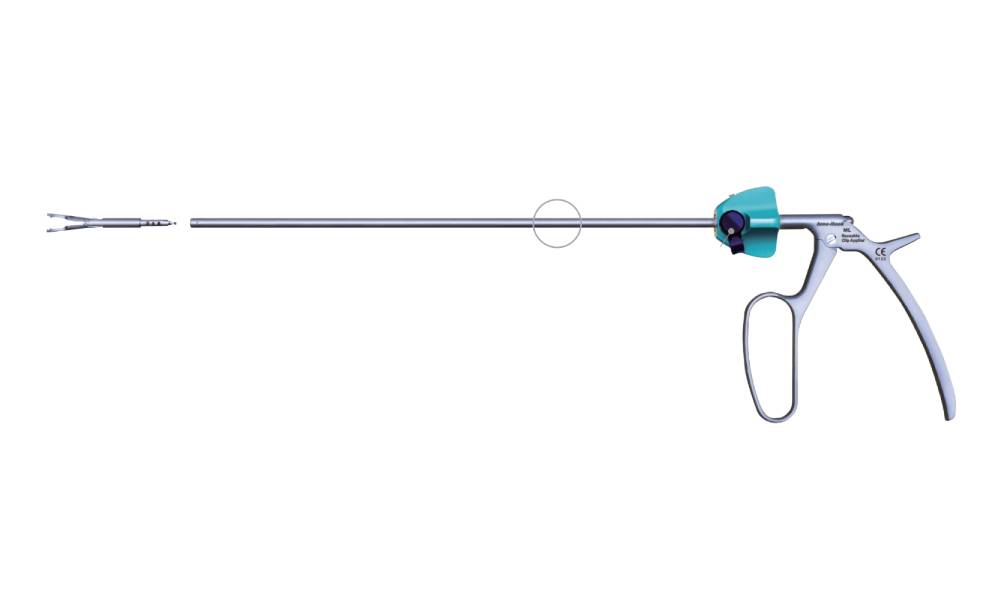 Inno-Hook Polymer Ligation System
Security on vascular structures
Inno-Hooktm Polymer Ligating clips are designed with the locking mechanism to fully close the scruture and safely withstand clip slipping and burst pressure force. It also demonstrates better retention performance than any other ligator.
Features
Wider clip aperture enabling ligation of larger structure than the insertion por.
Ergonomically designed handle allowing one-handed operation and rotation.
unique detachable tip allowing quick change of damage jaw.
download brochure for more information
Contact us for more details about this product