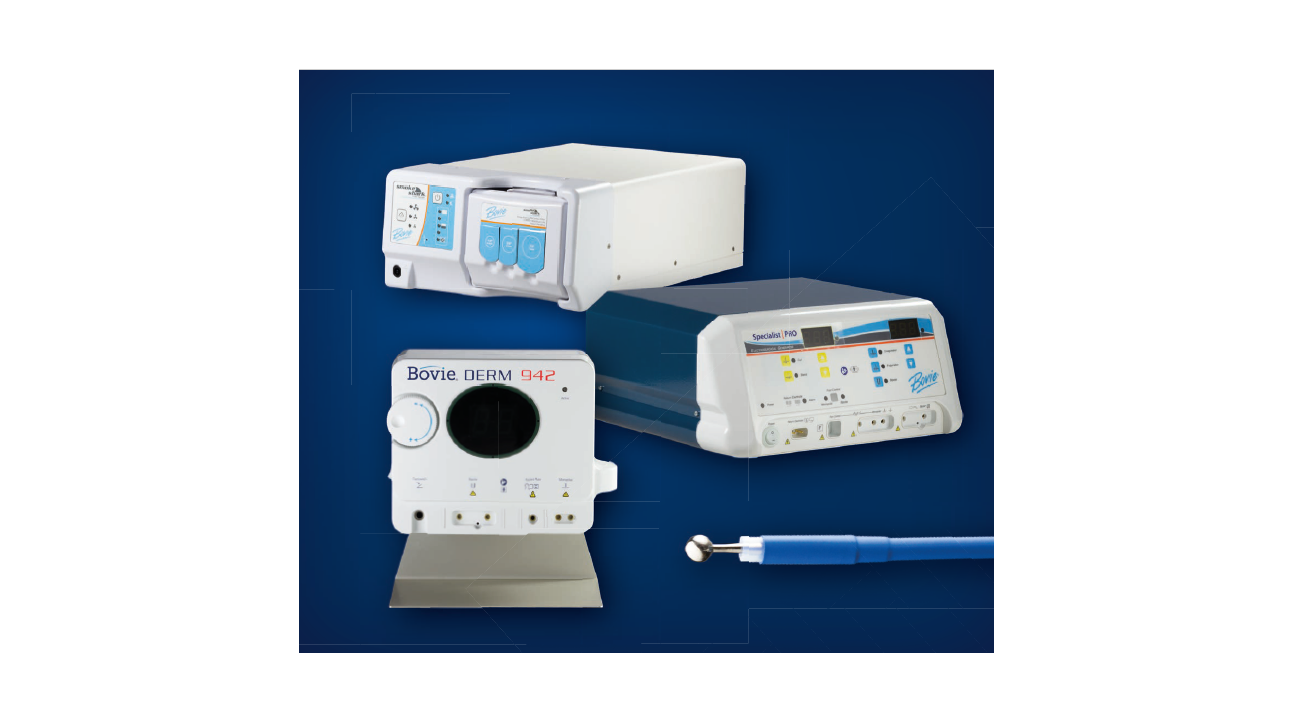 THD ProctoStation Modules for AIN Lesions Treatment
THD ProctoStation solution for anal intraepithelial neoplasia lesions treatment
The ProctoStation offers many advantages and is available in various configurations to suit your specific needs.
In this section, we are presenting the anal intraepithelial neoplasia lesions treatment modules. These consist of :
THD DERM A942 High Frequency Desiccator
This is a low power electrosurgical unit designed to be used in a the surgery setting. This low-maintenance unit is ideal for the treatment of anal dysplasia and other High Resolution Anoscopy procedures. The power can be adjusted up to 40 watts and has 1/10th watt increments in the first 10 watts to allow for usage in a wide range of specialties. Autoclavable Hand Piece with powerswitching buttons (ref. 800211) and Stainless Steel Stand for mounting on cart are included.
THD A1250 ESU - Electrosurgical Unit
This unit is the electrosurgery solution for operating rooms and surgery centers who need a multipurpose unit for both monopolar and bipolar surgical procedures. It features 5 common energy outputs with up to 120 watts of power: Cut, Blend, Coagulation, Fulguration, and Standard Bipolar.
THD SMOKE EVACUATOR SE02-220
The Bovie Smoke Shark II is a light-weight, ultra-quiet, and compact smoke evacuator which features 3 ports for maximum versatility of connections. It is intended to reduce the risk of electrosurgery by removing potentially harmful surgical smoke from the air. An indicator level on the front panel allows for quickly checking the filter life. The Smoke Shark II also features a simple, push-button fan adjustment with LED indicator to easily identify the active setting. The included foot switch makes hands-free activation simple.
For further information on these modules and the available accessories, feel free to download our brochure or contact us using either of the links below.
For further information in relation to the THD ProctoStation, please click on the following link.
Contact us for more details about this product